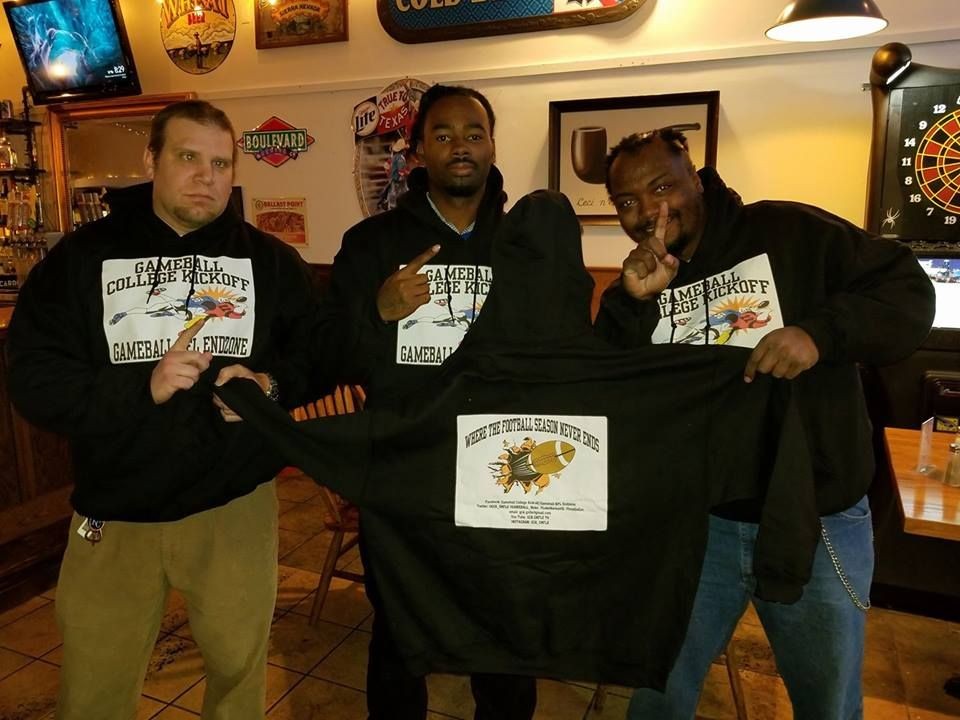 On this weeks edition of Gameball College Kickoff, we're going to be talking about the scores, recaps, and what went down in week #10. After the 27-3 lost to Iowa State last Saturday, Kansas Athletic Director has decied that current Kansas head football coach David Beaty will no longer be the Kansas head football coach. On the list who do you think would be a good fit for being the head coach of Kansas? Plus we give you our matchups and predictions of week #11 of the college season. 
Here's the 4 matchups of week #11 #10 Ohio State vs Michigan State, Kansas vs Kansas State, #8 Washington State vs Colorado, #2 Clemson vs #22 Boston College. 
Also starting this week, it's official, we're going to be doing fan week. A fan will get to ask us a question on one of our segments. So the fan with our favorite question will be our daily winner and get their question asked on our podcast. We will shout out your name and where your are from. 
We want to thank everyone who is watching and supporting our podcast. Without your support this would not be possible. We appreciate that everyone is watching and supporting. Please continue!