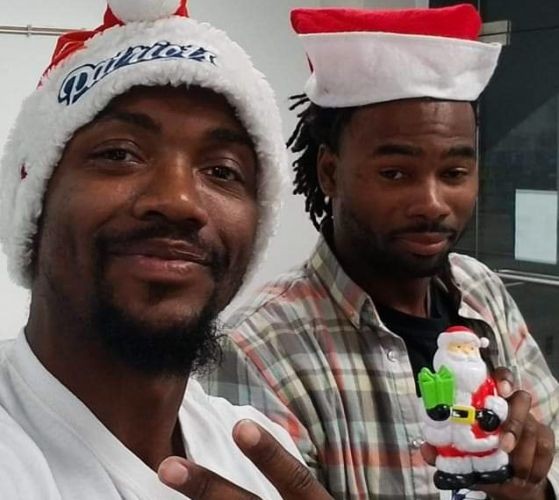 On this Christmas edition of Gameball NFL Endzone, we're going to recap what went down in week #15. 
With a 24-17 win over their arch rival the Green Bay Packers, are the Chicago Bears the favorites to win their first Superbowl since 1985? 
After losing back to back games, is the New England Patriots Dynasty coming to an end? 
Plus we'll also give you our matchups and predictions of week #16 of the NFL season, including: Baltimore Ravens vs Los Angeles Chargers, Houston Texans vs Philadelphia Eagles, Pittsburgh Steelers vs New Orleans Saints, Kansas City Chiefs vs Seattle Seahawks.