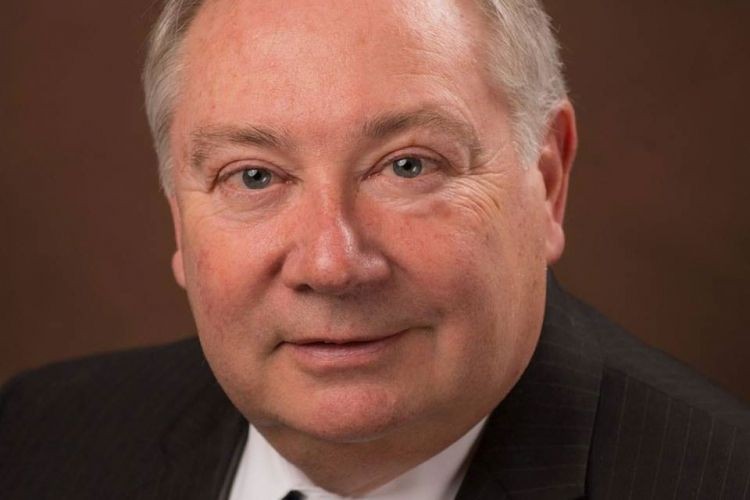 State Senator Jim Denning, a Republican from Overland Park, has sued the Kansas City Star and columnist Steve Rose for publishing false statements that suggest Denning disparaged Medicaid recipients. 
In the article, Rose says that Denning "recited a plethora of ill-conceived notions, which may have a kernel of truth, but which ultimately fail the overall logic test. Some of his reasons are just plain ugly." The piece goes on to claim that Denning opposed Medicaid because he is against further entitlements, and that Denning said Medicaid recipients abuse the system by refusing to work. The article ends with Rose saying Denning makes "lame excuses" for not expanding Medicaid.
According to Senator Denning, those statements were never made, and he has not spoken with Mr. Rose for more than two years. In an official release, Denning suggested he had evidence that Rose admitted to falsifying the report:
"When my Chief of Staff contacted Steve Rose about the outrageous statements he made in Saturday's column, Rose tried to cover it up from the public. He offered via email to resign his position at the Star immediately if I would 'let it drop.' That's an easy solution for Mr. Rose's predicament, what about the damage caused by that column and its imaginary 'facts' that are now circulating on the internet?"
Senator Denning has filed a lawsuit against the Star and Mr. Rose in Johnson County court. Denning justified the suit stating, "this is about a newspaper making up lies, and selling those lies to the public as fact."
In a November article, Rose lamented that his endorsement of Denning during the election cycle made him a "pariah of sorts" among moderates. 
The Kansas City Star and Wichita Eagle are owned by the McClatchy Company, which is an out-of-state news conglomerate.