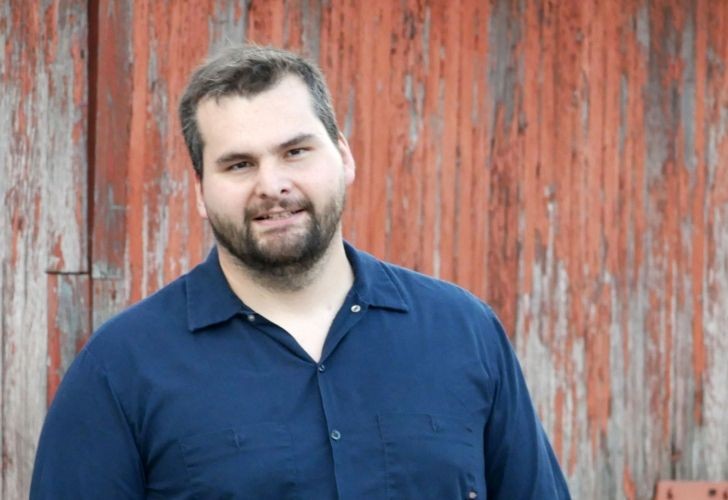 If you hadn't noticed, unlikely political allies have recently been collaborating to grow the Kansas economy. Democrats and Republicans worked together to lure two United States Department of Agriculture agencies from Washington D.C. to the Kansas City metro area.  
If putting aside political differences wasn't strange enough, our Kansas elected officials also called a momentary Border War truce to work with their elected counterparts from Missouri on the initiative.  
Why the common ground?
All of them, Democrats, Republicans, Jayhawks, Tigers, and Wildcats concluded that economic growth benefits all citizens in the region regardless of ideological affiliation.
The USDA move will mean more than 500 new jobs, and good jobs at that. Most are high-graded federal positions, many paying six-figure incomes. The employees will be moving to Kansas City with spouses, children, spending power, and the need for adequate housing. It's likely to be a $50-$100 million positive impact to the region per year.
So, it's understandable that our various factions were able to come together. Economic growth results in growing the tax base without raising tax rates on current residents. That allows government to maintain or improve current services, or reduce the percentage of tax burden shared by each taxpayer. That's a win for everyone in the region!
Where do we go from here?
College football is only a couple months away, and we can expect supporters of the Wildcats and Jayhawks to reignite the rivalry. They might both agree on a dislike for Missouri.
Likewise, our political factions will return to debating how to prioritize state resources, and how much citizens should be taxed for those services.
But if we pause for a moment, let's remember that economic growth is a proven unifier. If we like unity, perhaps we Kansans should ask our elected officials to focus on the common ground of sustained growth.
Establishing a welcoming environment for economic growth should be our priority. To do that we have to reduce or remove barriers to economic activity.
Kansas has one of the highest sales tax rates in America. It's a barrier to economic activity that drains the spending power of all Kansans, especially the poor. When consumers have less money to spend, our local businesses have fewer revenue opportunities. Here in Topeka the sales tax rate is 9.15%. When I walk around our mostly empty mall, I wonder whether an additional 3-4% of revenue would have kept some of those stores alive.
Speaking of economic barriers, Kansas Turnpike tolls certainly qualify. One of Kansas' geographic advantages is our centrality. We're on the way to everything . . . unless you plan your trip to avoid tolls. But we're not just losing truck drivers and tourists. Many Kansans reduce or avoid travel on the turnpike just to avoid the toll. We have shackled our own economy by not offering free and efficient highway transit between our three largest metropolitan centers.
In Topeka, the turnpike prevents the city from having a free highway loop around the city, which severely alters area development. In Wichta, the turnpike inhibits local travel and development on the east side. And then there are the areas of the turnpike between major cities. Since you can't exit the turnpike just anywhere, entire swaths of our state lack the normal development one might expect along a major highway. What a way to stifle economic growth!
By law, the Kansas Turnpike Association will cease to exist once their debt is paid off. Unfortunately for Kansas travelers, KTA continues to borrow for new projects to keep that debt alive. The length of the turnpike is counted by the federal government toward our total interstate miles, so Kansas receives a larger lump sum of federal transportation dollars. Every trip from Wichita to Topeka allows the State of Kansas to double-dip on toll and gas tax revenue.
That must be nice from a bureaucratic funding perspective, but it might be more beneficial to our state and local economies to pay off the KTA loans early, raise the gas tax a penny, and ditch the tolls.
Our state and local governments certainly require revenue to provide services. I would hope our elected officials remember that each tax and toll comes with an opportunity cost. When the cost of lost opportunity is economic growth, we should rethink our strategy.
Afterall, economic growth is the one thing all of our factions in Kansas agree on.
Will Pope is the founder of Free State Kansas, and a candidate for Topeka City Council. You can follow him on Twitter @freestatewill and Instagram @will.ks.us